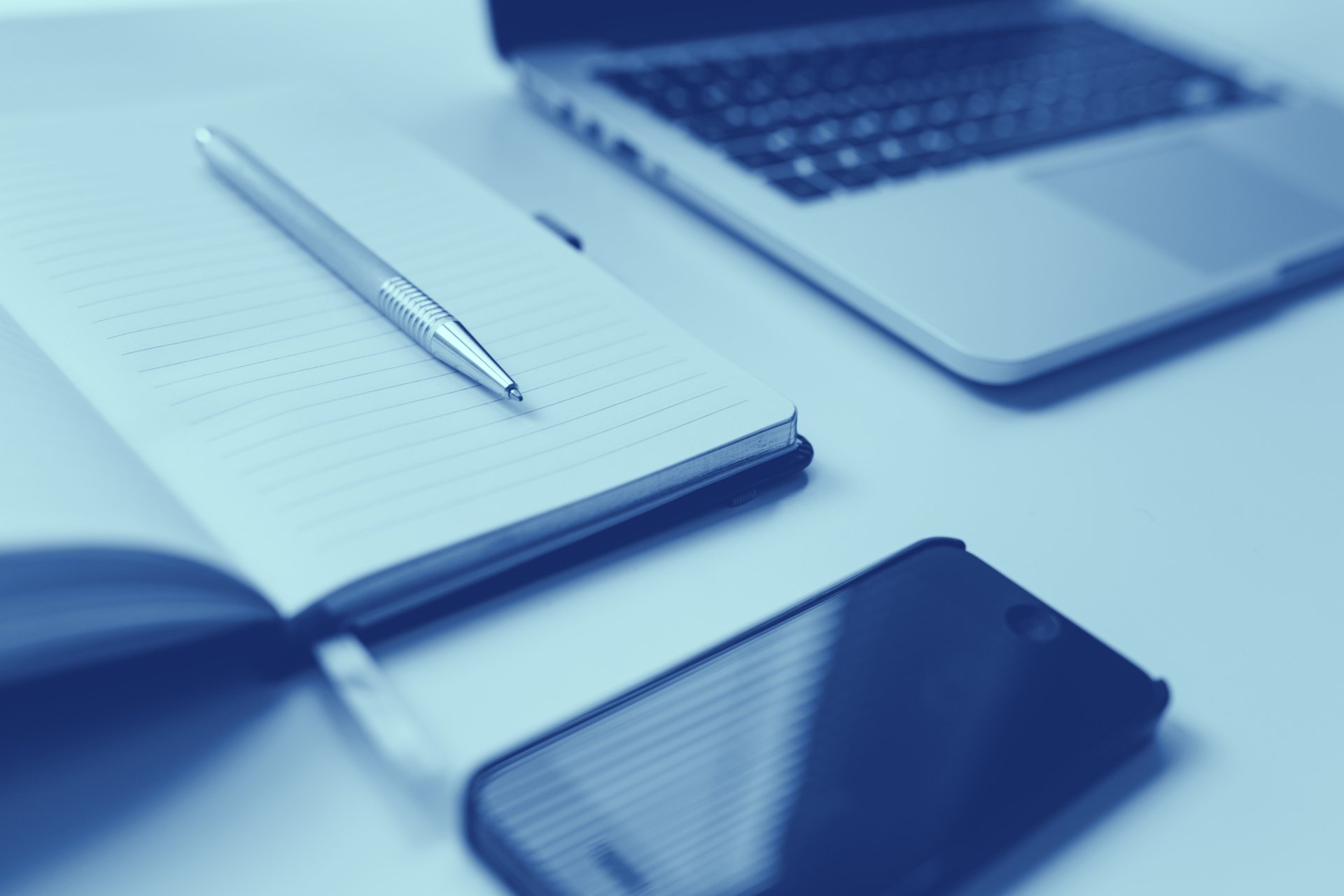 Every day we work for you. 22 years of experience makes us confident in helping you to boost your business.
We provide services to clients from varios business sectors in Lithuania and abroad. Among our clients - production, construction, trade, transport, real estate development, advertising, IT, tourism, and other companies. Our clients are both local and foreign capital companies. We work to help our clients succeed in developing their business.

Solve you financial issues with us. In our field we are:

| | |
| --- | --- |
| PROFESSIONALS | We know our work well and invest in improving the professional qualifications of our employees. |
| INNOVATORS | We adapt to market changes quickly and implement finance management systems that facilitate work for us and our customers. |
| RELIABLE | We strive to become a long-term partner and it is important for us that our services meet your needs. |
| FLEXIBLE | Our services are designed individually, taking into account your needs and the specifics of the company's activities. |
WHO WE ARE


A partner, who helps you to manage your financial processes effectively and create added value.

OUR TEAM


We are a team of professionals who are ready to assist you in any step of your journey.

HLB INTERNATIONAL

We belong to an international network uniting more than 700 companies around the world with whom we work for you.