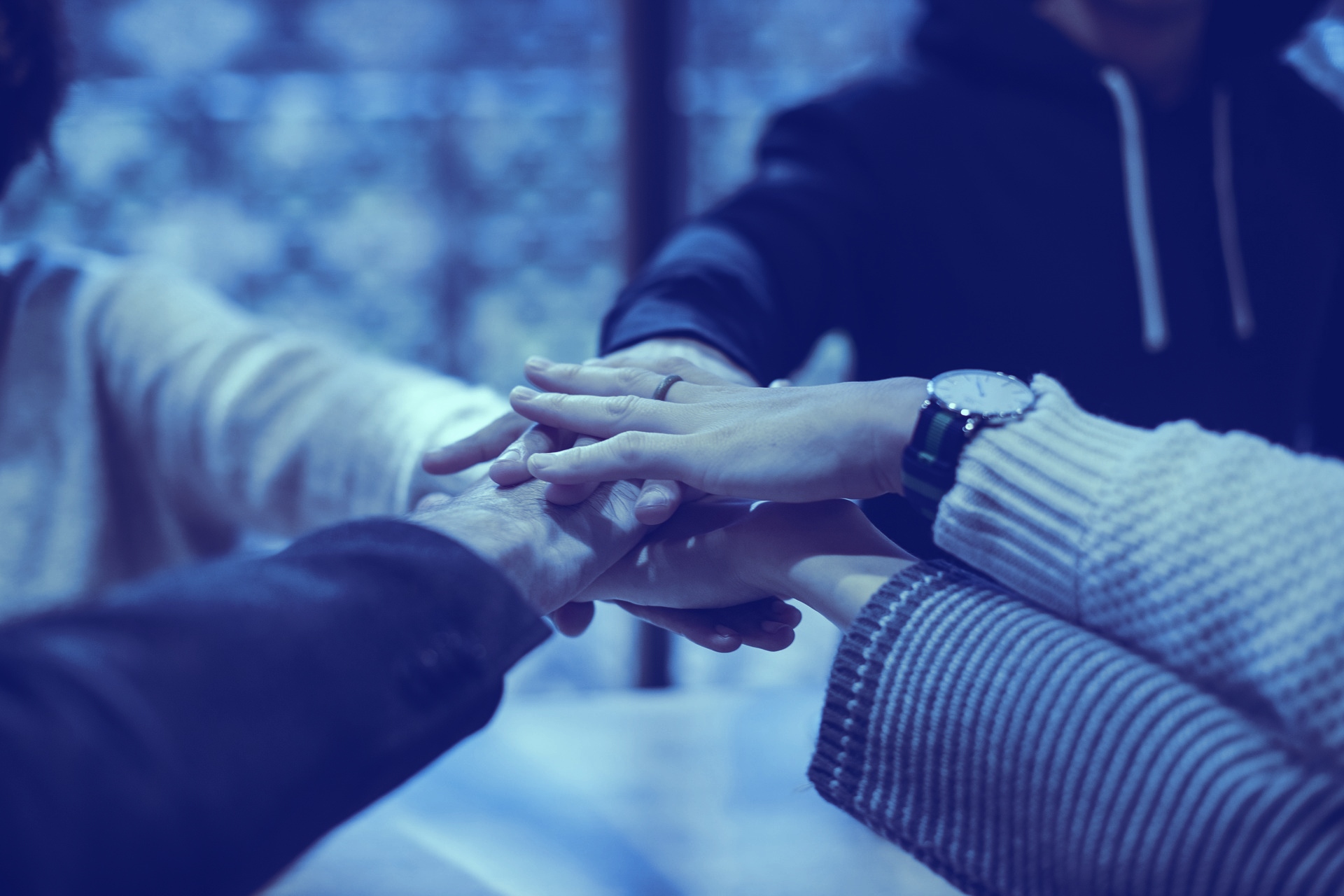 We are a team of professionals who are ready to assist you in any step of your journey.
Employees are a successful engine of our business. We believe that we can acheive more in a team.
Our team consists of 16 qualified specialists, of which:
2 licensed auditors;

2 professional accountants;

highly qualified accounting and tax consultants

;

court experts.
We invest a lot in our professional trainings, also we constantly increase our qualifications and learn from each other in order to adjuts to a changing business environment.
WHO WE ARE


A partner, who helps you to manage your financial processes effectively and create added value.

WHY CHOOSE US


Every day we work for you. 22 years of experience makes us confident in helping you to boost your business.

HLB INTERNATIONAL

We belong to an international network uniting more than 700 companies around the world with whom we work for you.