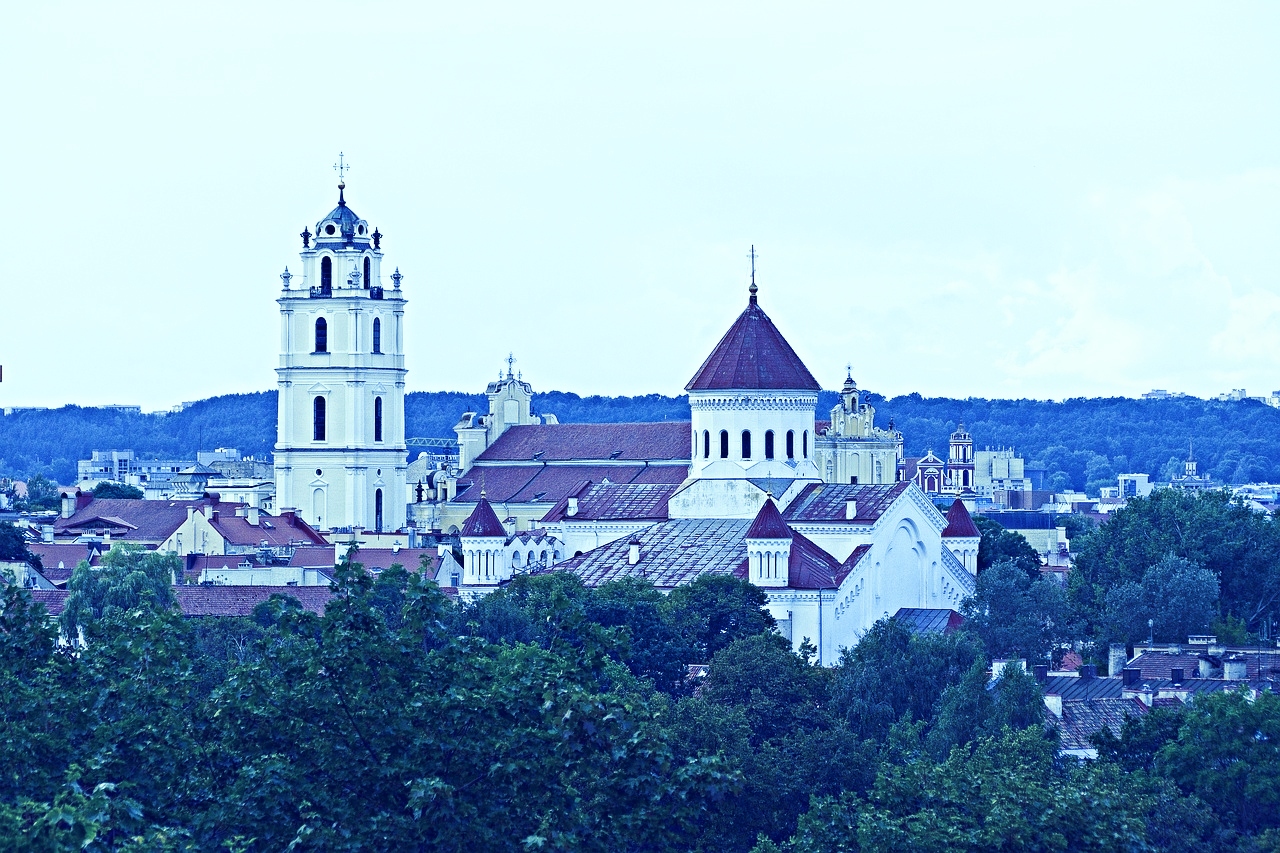 A partner, who helps you to manage your financial processes effectively and create added value.
Founded in 1997, PROVISUS provides innovative accounting, audit and tax services. We help organisations of various sizes and from and a wide range of business sectors to manage their financial processes and create added value by optimizing management of the finances.
Our main activities include:
conducting business accounting and tax calculation;

financial and tax consulting;

audit and evaluation of bookkeeping;

maintenance and support of the accounting system "Microsoft Dynamics NAV";

audit of annual financial statements and tax audit.
It is important for us to provide a professional high quality services, therefore, we support the idea of lifelong learning and invest heavily in the professional development of our employees. We are innovative, quickly adapt to the changing business environment and introduce new systems that facilitate work for us and our customers; one of them is the "Microsoft Dynamics NAV" business management system.
We joined HLB International, a network of independent professional accounting firms and business advisers in 2004. Having international experience in the field of finance, we are more flexible and more competitive in our field of activity.
We value each one's uniqueness, systematic work and raise high targets in order to achieve the best results.
Through our knowledge, experience and information technology, we strive to become a long-term and reliable partner, enabling you to effectively manage your business and achieve value for money.
WHY CHOOSE US


Every day we work for you. 22 years of experience makes us confident in helping you to boost your business.

OUR TEAM


We are a team of professionals who are ready to assist you in any step of your journey.

HLB INTERNATIONAL

We belong to an international network uniting more than 700 companies around the world with whom we work for you.